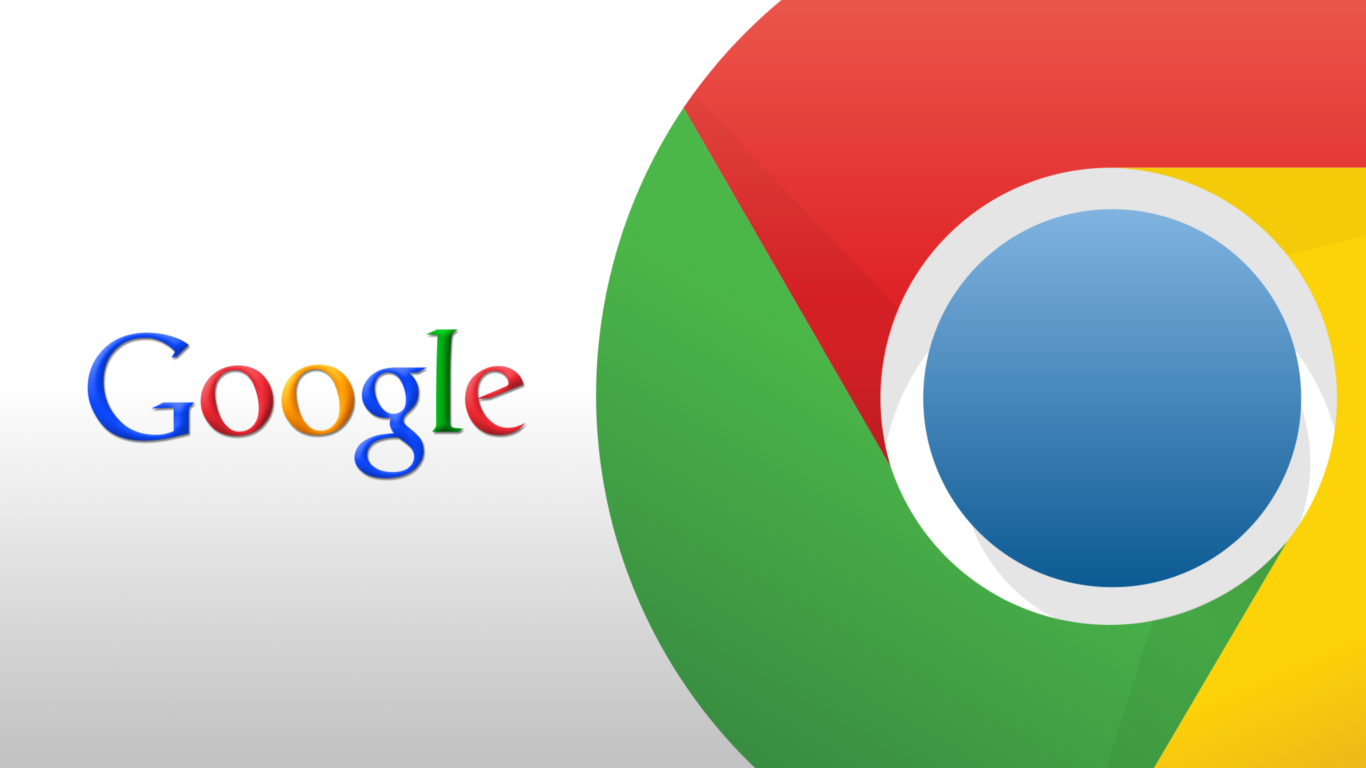 Google will soon launch the ability to group tabs in the Chrome browser. This option will allow users of the Google Chrome browser to combine open tabs into one group, as well as give clear names to similar groups and mark them with one or another color.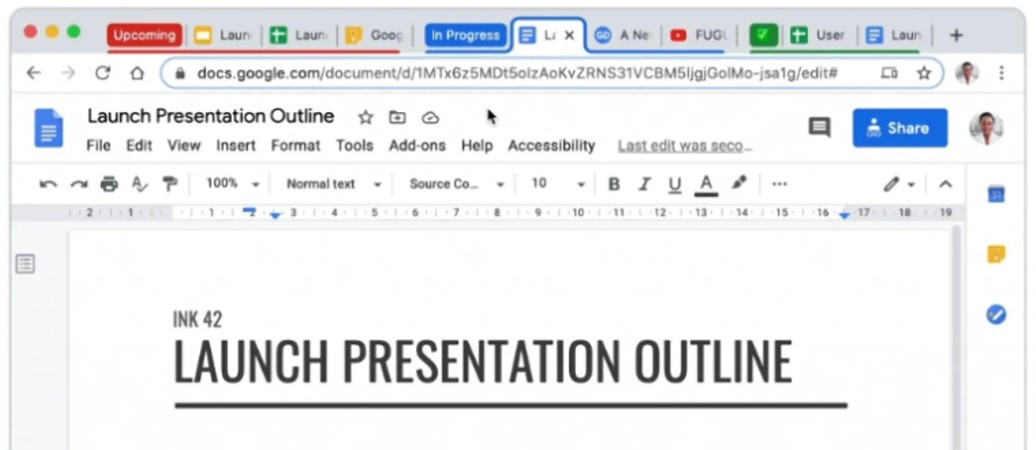 In such groups, it will be possible to move and reorganize tabs, as it is convenient for each specific user. In particular, tabs opened in Google Chrome can be grouped by topics, stages of specific work, as well as other necessary criteria.
The ability to group open tabs is now available in the beta version of Chrome and will be available very soon in the new version of Google Chrome for Windows, Mac, Linux and Chrome OS.