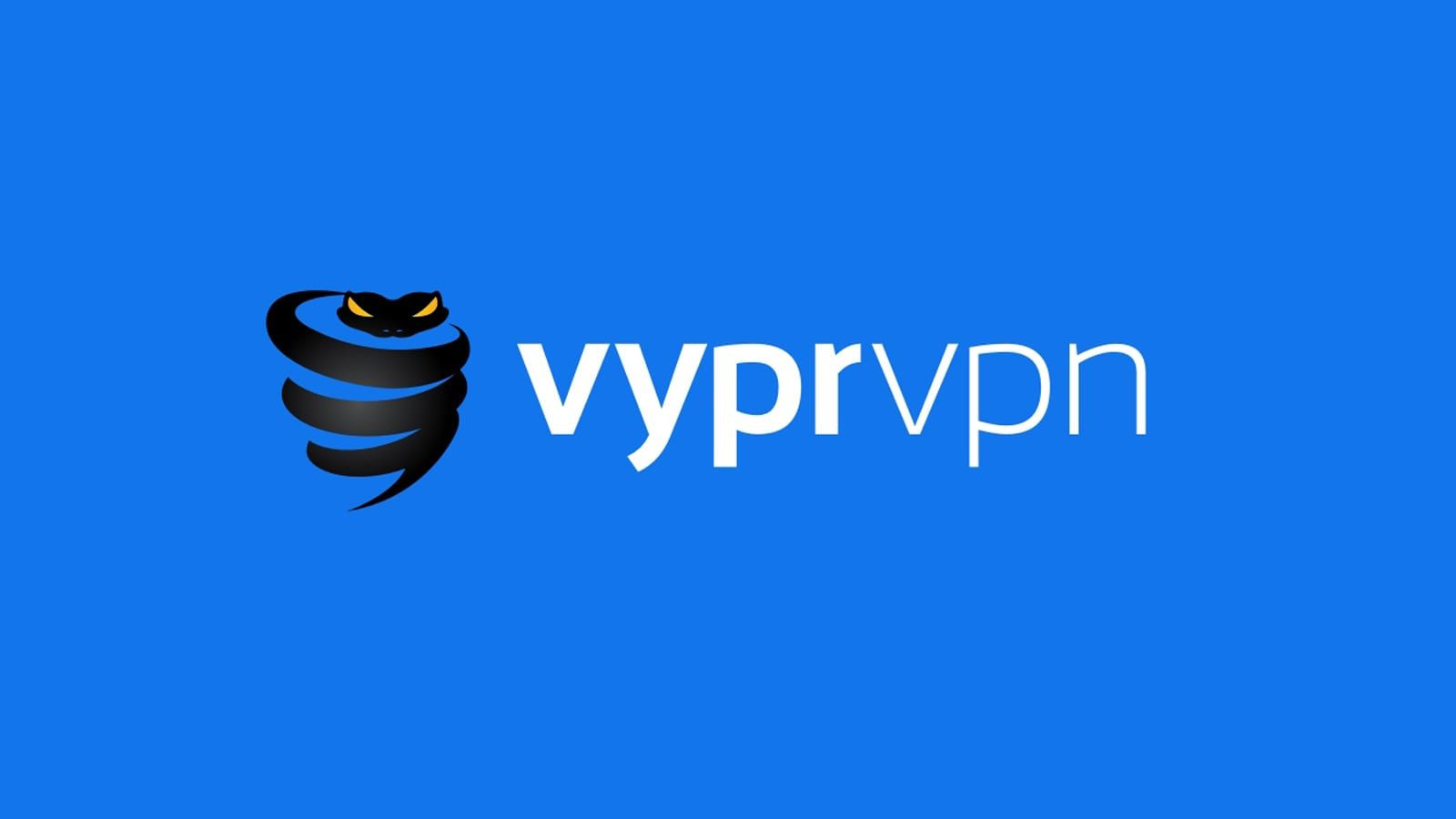 Introduction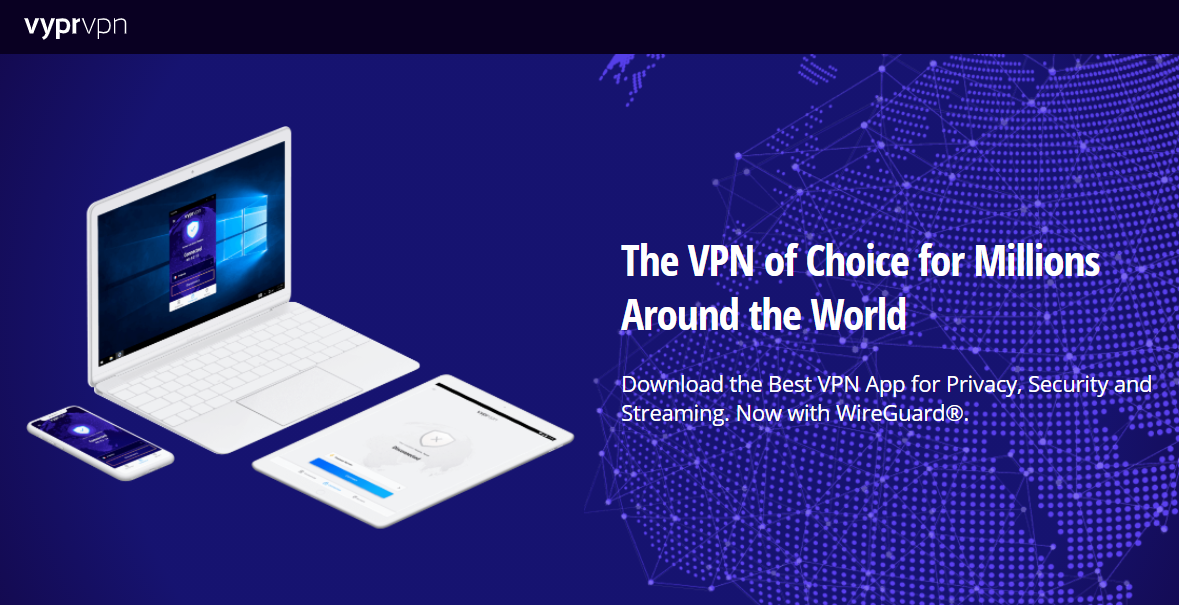 VyprVPN is one of the best services on the market. The owner company Golden Frog was founded in 1994 and has been working in this field for almost 25 years, gaining the trust and respect of customers. This software product offers an excellent combination of security, privacy, ease of use and accessibility. Supported on devices with Windows, macOS , Linux (manual connection only) , iOS, Android, Blackphone, QNAP, Anonabox. They use all the latest technologies to ensure your anonymity and privacy on the Internet. There are separate firmware for routers. Supports DD-WRT, OpenWRT, ASUSWRT, Boxee, Synology NAS, and BlackBerry platforms. A VPN service can be a great ally in the fight against online monitoring.
Advantages
No-logs policy
Bank-Level Security (256-Bit Strong Encryption, Automatic Wi-Fi Security, VPN Kill Switch)
High-quality encryption / NAT firewall
Can stream Netflix USA and BBC iPlayer, Apple TV +, HBO Go, etc.
A custom application for the router is available
Number of servers (700+)
work in China
Simultaneous connections ( up to 5 devices)
Money-back guarantee (up to 30 days)
24/7 Customer Support
Disadvantages
No native application for Linux
Ad blocking is not available
Low data transfer rates in the UK and US
Cryptocurrency is not available as a payment method
Price
The price of the product depends on the subscription period. The longer the subscription period, the cheaper the cost of the monthly plan will be. A one-time subscription for 1 month will cost $12.95. If you purchase a 2-year or 1-year subscription, you pay for the entire subscription period once.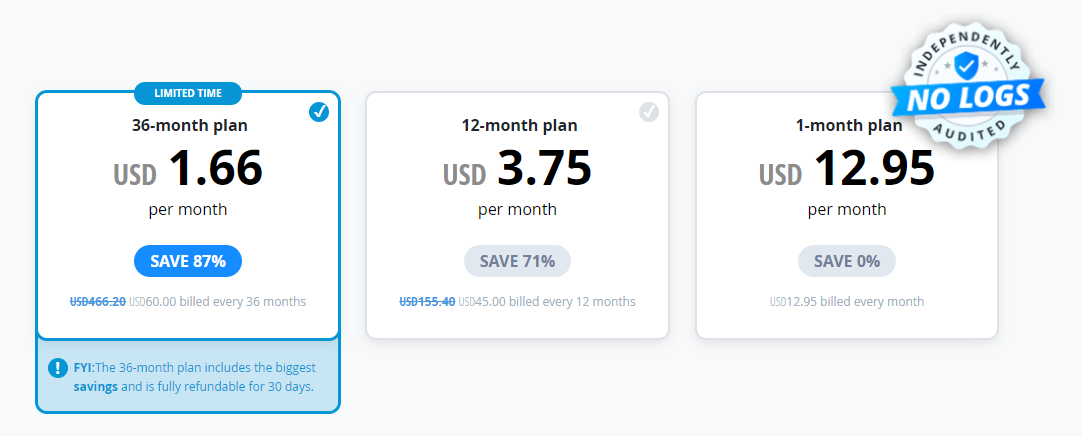 Although they position themselves as a proven VPN service without registration, they do not allow you to pay for the tariff plan with cryptocurrency, which allows you to guarantee your anonymity by 100%. Accepts PayPal, UnionPay and Bankcards (Mastercard, Visa, American Express, Discover, JCB Standard, Diners Club International).
Protocols
VyprVPN offers 4-different protocols: WireGuard, L2TP / IPsec, OpenVPN, and Chameleon. Chameleon is a self – developed OpenVPN Protocol with 256-bit encryption that disguises VPN traffic as regular HTTPS traffic to overcome restrictions and blockages. The advantages of the Chameleon Protocol are that it makes it easy to bypass blockages in a limited Internet environment. It is one of the best tools for bypassing blockages in China.

Server location
In terms of geographical location, VyprVPN covers almost all points of the world. Server clusters are located in North America, South America, Europe, Asia, Africa, and Oceania. It covers more than 70 countries. The service has a network of 700+ high-speed servers around the world, including those located in neighboring countries with China, which ensures fast connection. Thanks to the proprietary Chameleon technology developed by the service, it allows you to bypass the Great Chinese firewall. Chameleon technology works so well that VyprVPN provides some of the most reliable connections for users from China.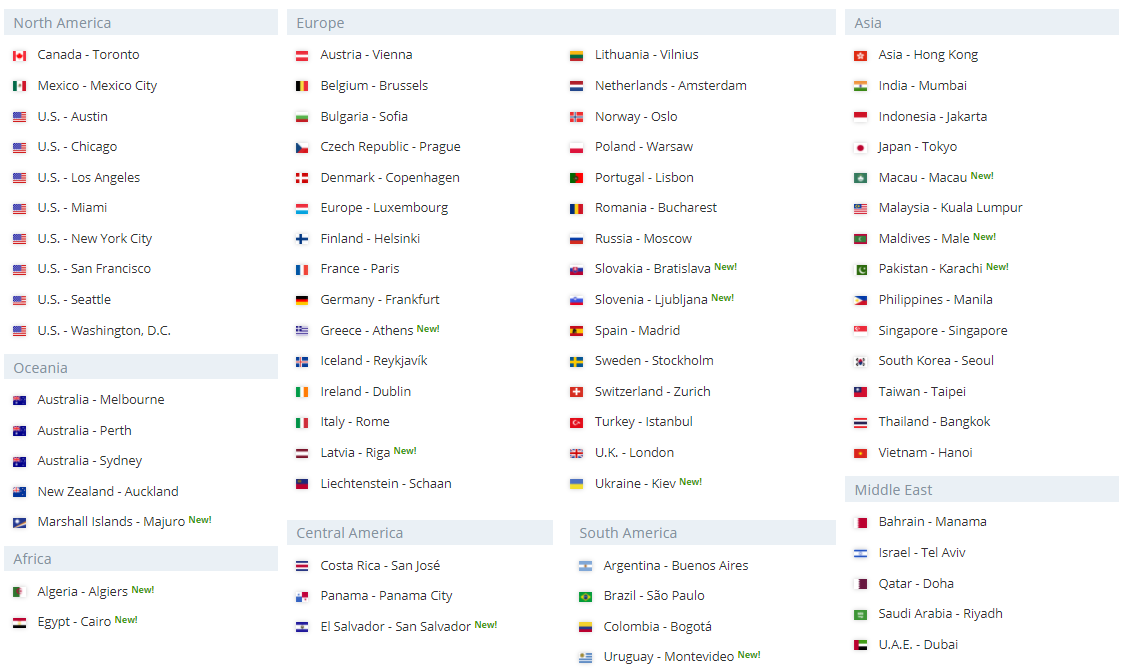 Security and privacy
The company's main office is registered in Switzerland, as the favorable Swiss privacy laws reflect our mission as a company and respect the rights of Internet users. Switzerland has a long history of respecting privacy and has established a legal framework for protecting it. The right to privacy is guaranteed by article 13 of the Swiss Federal Constitution. Switzerland has also created global structures and safe havens with the EU, US and other countries that extend privacy protection beyond its borders. In 2010, the Swiss Federal Supreme court ruled that IP addresses are personal information, and according to Swiss privacy laws, they cannot be used to track Internet usage without the knowledge of interested parties. Thanks to all modern encryption protocols, you can be sure that your data will always remain confidential, no matter how strong the potential attacks are. Thanks to all modern encryption protocols, you can be sure that your data will always remain confidential, no matter how strong the potential attacks are. Previously, there was a logging policy that contained information such as which server was connected, total bandwidth consumed, incoming and outgoing traffic, and which device was used to connect. Currently, this log is not kept, so VyprVPN does not store any data about user actions. In comparison with other services that offer a "no logging" policy, VyprVPN does not even store data about failures, as well as the time of the last login and the user ID associated with it.
Compatibility
There are native apps for Windows, Mac, os, Android, and Blackphone, as well as extensions for the Chrome and Firefox browsers. There is also a separate APP for TV and router: Android TV, Anonabox. It also offers simple manual setup guides for encrypting any device and connecting securely. There are useful guides on VPN router for DD-WRT, Tomato, AsusWRT and others.

Streaming. Access to Netflix
In addition to providing you with security, it allows you to get free access to streaming platforms and services. When you connect to a VPN server, your real IP address is replaced with the address of the remote server you are connected to. VyprVPN – great for watching Netflix thanks to the ultra-secure Chameleon Protocol. However, you will most likely need to contact VyprVPN support to find the exact server (s) that you should use to connect to Netflix in the US. With its good VyprVPN speed and premium network, it is also a good choice for other streaming services:

Torrenting
Torrent is another area where VyprVPN has updated and changed its official policy. In the past, VyprVPN did not approve of torrent downloads or any form of copyright infringement through uploading / sharing on its network. However, everything has changed. Today, VyprVPN is a VPN service that is convenient for torrents. They don't register any user data, and they also allow torrents to be downloaded on their network.
Emergency VPN connection termination (Kill switch)
Kill Switch is a feature that automatically "kills" or blocks your Internet connection whenever VyprVPN is disconnected. With the exception of network communications related to the launch of VyprVPN services, Kill Switch blocks all other Internet and network connections. Kill switch can be enabled in VyprVPN for Windows and Mac . Why use the Kill Switch? Some users connect to the Internet by mistake without enabling their VPN. Sometimes they don't realize that their VPN is down. In both cases, users unknowingly disclose their personal data. Kill Switch ensures that you will never connect to the Internet without VPN protection.

Conclusion
Overall, VyprVPN is a secure, high – quality, and fast VPN. It offers an optimal set of convenient and reliable applications for different devices. Removing logging from the logging policy allows users to no longer worry about their privacy. In terms of overall performance, functionality, and price, it is significantly better than its competitors. Definitely worth a try to appreciate all its advantages. If this software product does not suit you, you can always use the 30-day money-back guarantee.